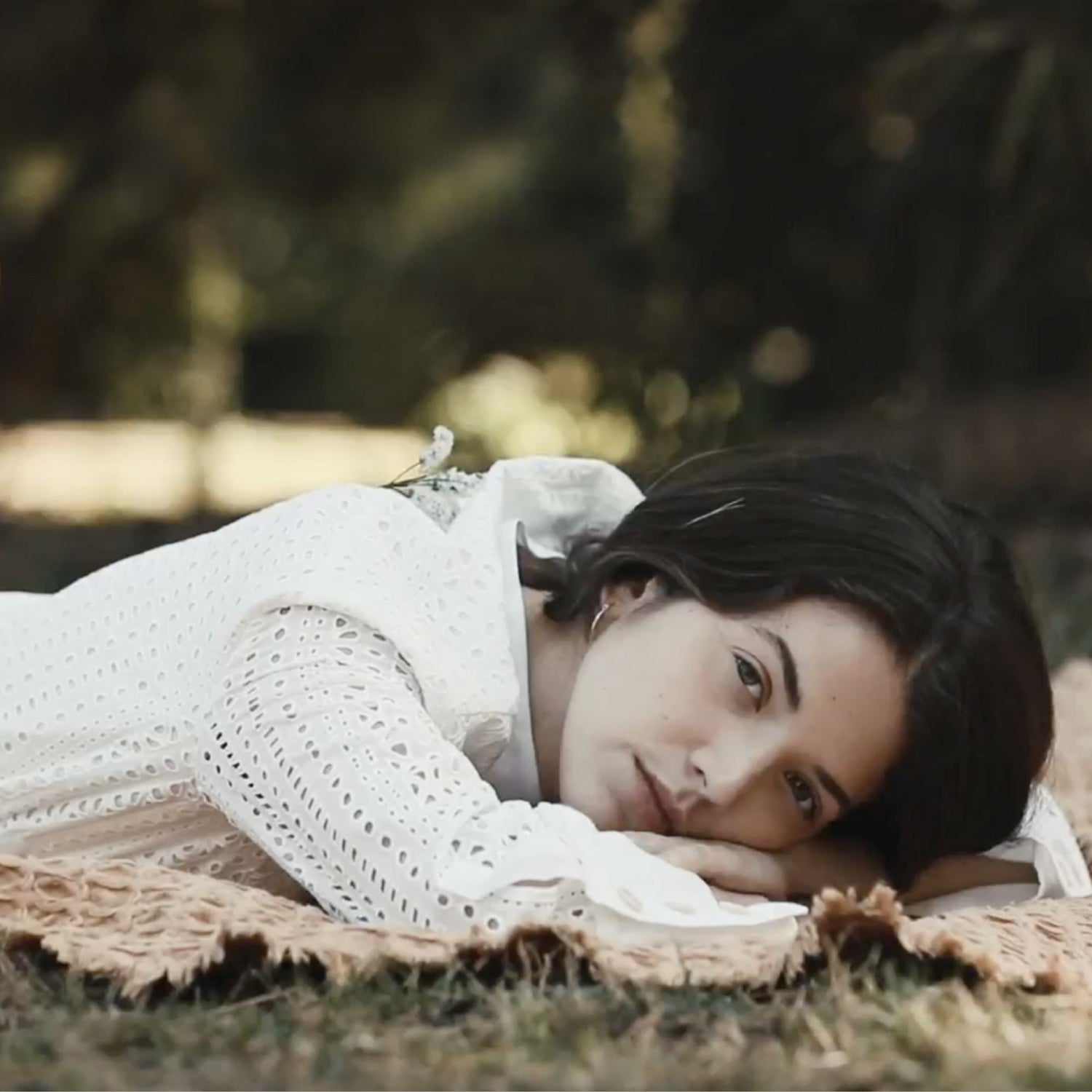 Goddess
hygëia is the Greek Goddess of health, cleanliness & sanitation.  She is distinctly remembered for guiding her community to inner peace through rituals that cleanse the mind, body & soul. 
Now reborn to transform your home environment into a precious sanctuary by creating sustainable, yet luxurious rituals…
Read More →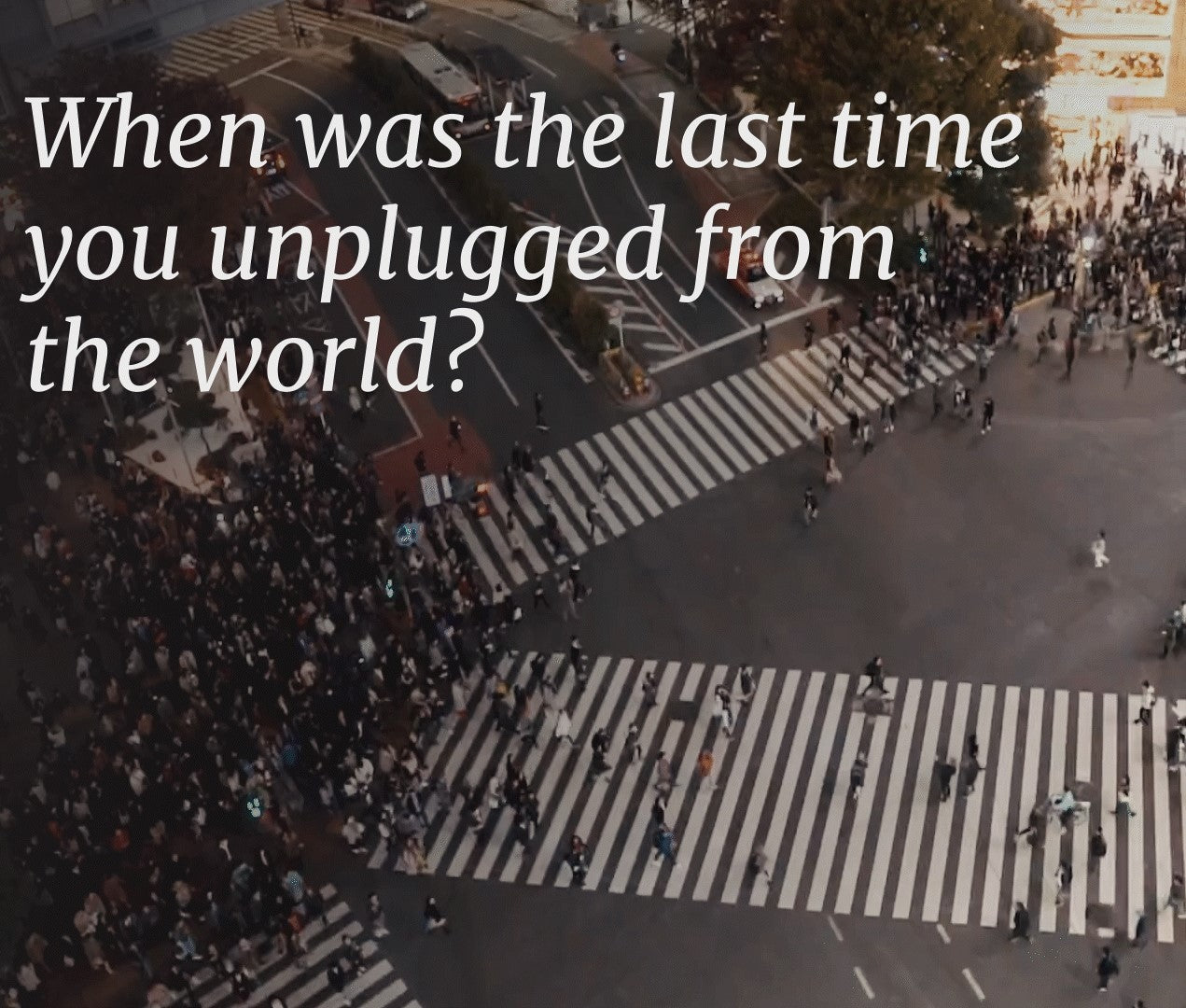 Plague
In a world powered by technology,
we have become more connected than ever, yet never more disconnected, from our true nature.
When was the last time you switched off or unplugged from the world?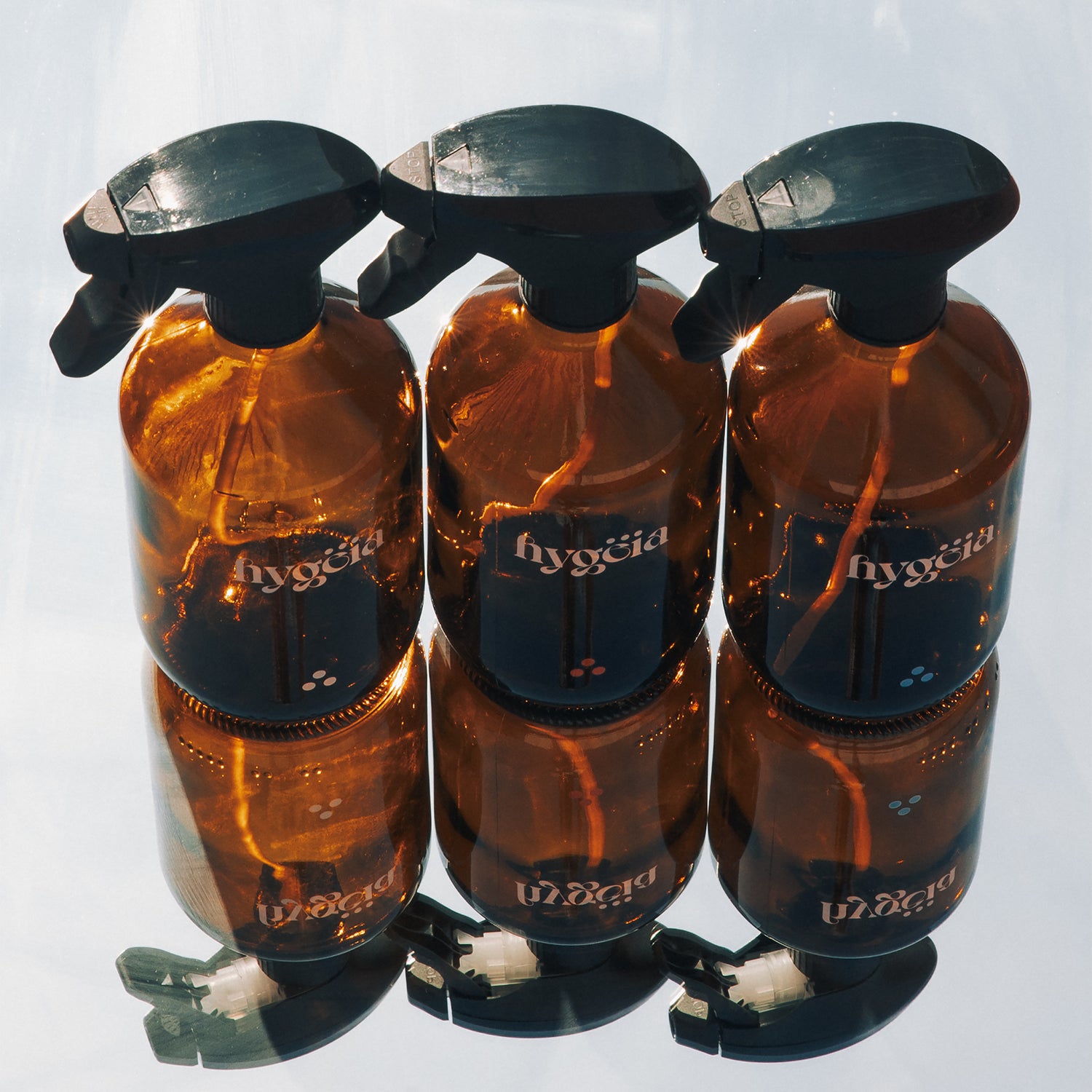 Solutions
The art of living can only be discovered when we learn to find joy in our everyday moments.
There is sacred in the mundane, profoundness in the commonplace, and yes, diamonds amongst the dirt.
Inspired by nature, we offer sustainable home cleaning sets like no other. 
This is more than cleaning,
This is a lifestyle based on love, beauty & awareness…
Shop Collection →