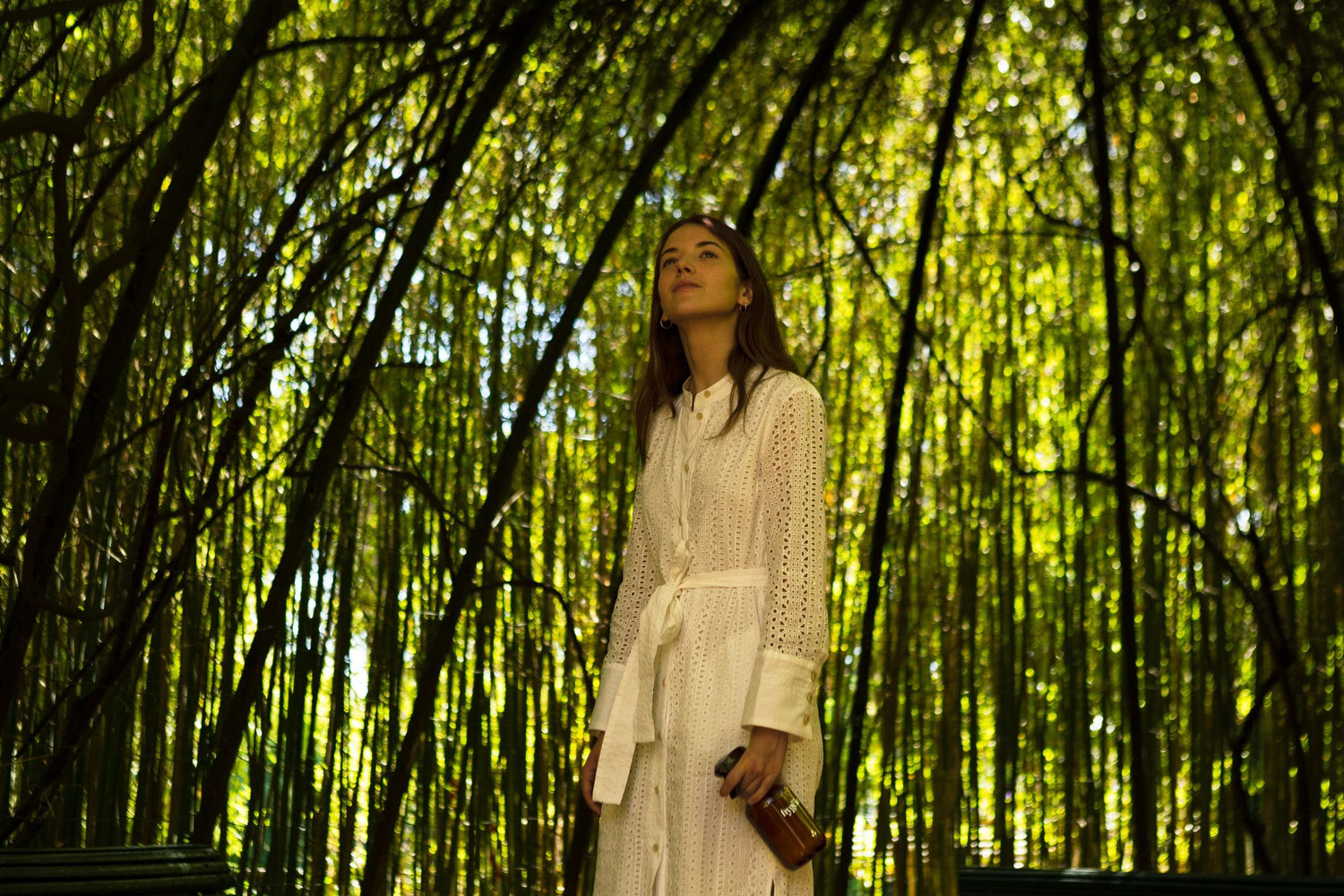 Sustainability
Our formulations have an extremely high carbon index rating at 98% making them planet friendly by design.
We avoid the usage of single use plastic which is becoming a real world issue.
In addition, 90% of our home cleaning products are made up of water. Why then do we unnecessarily ship over 230 BILLION tons of water around the world each year?
With our solution, you use your own water and we provide you only with the necessary powdered form cleaning concentrate. 
hygëia vs other brands...
Refuse Single Use Plastic

Our refillable cleaning products support a circular economy.

No unnecessary shipment of water

Cleaning solutions are 90% water, why then do we ship this water around the world?

Yes to saving rainforests

We commit to planting one tree for each purchased home starter set